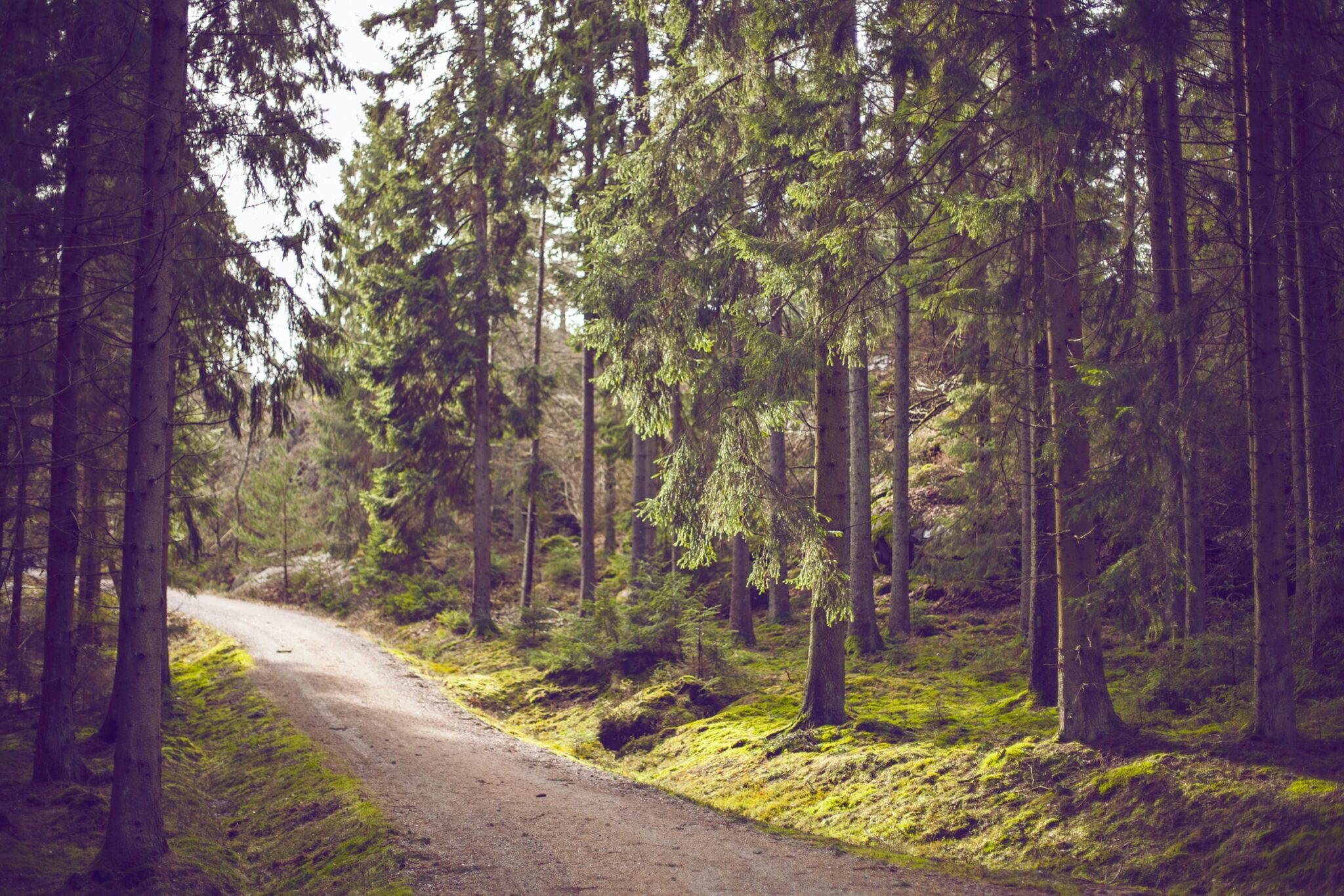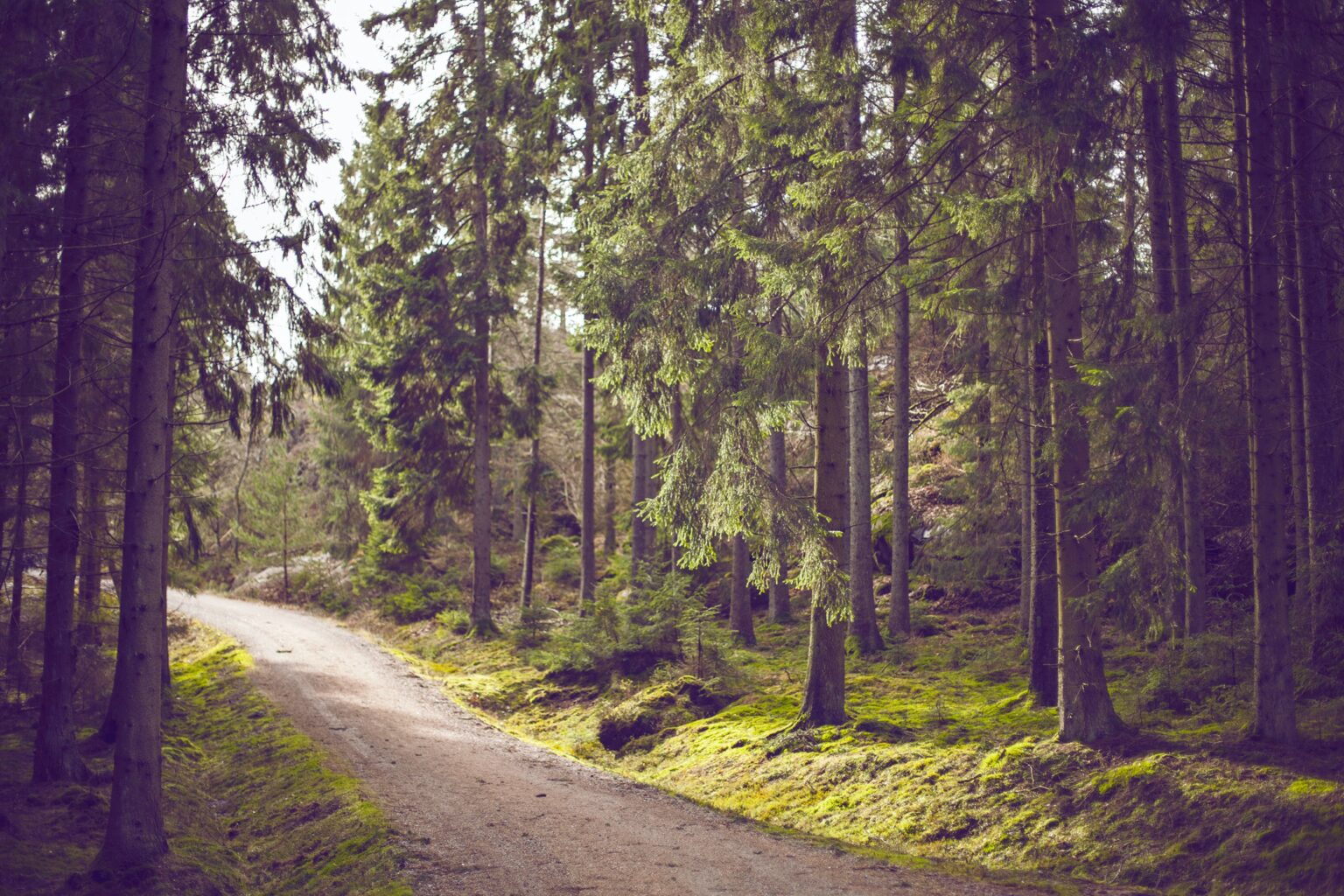 The Jarvis Walker Group has specialized in the recruitment of information technology professionals since 1971. For over four decades, we have worked closely with client companies to identify and recruit the highest caliber candidates for challenging and rewarding career opportunities. We recruit on assignments, contingency and retained, for various industries throughout the tri-state area.


Our Partners, Associates and research staff come from diverse backgrounds in business and technology and, as a result, are able to offer insightful counsel to candidates and clients. Due to our uncompromising commitment to provide high quality personal service, we have established many credible, long standing relationships with the information technology community. We believe the quality of our work is reflected in the continuing impact and career growth of the many candidates we have introduced to our clients.


Jarvis Walker is affiliated with two other search practices: Technology Resource Management, which provides information technology professionals on a contracting/consulting basis; and The Foster McKay Group, which specializes in the recruitment of finance, accounting and tax professionals.