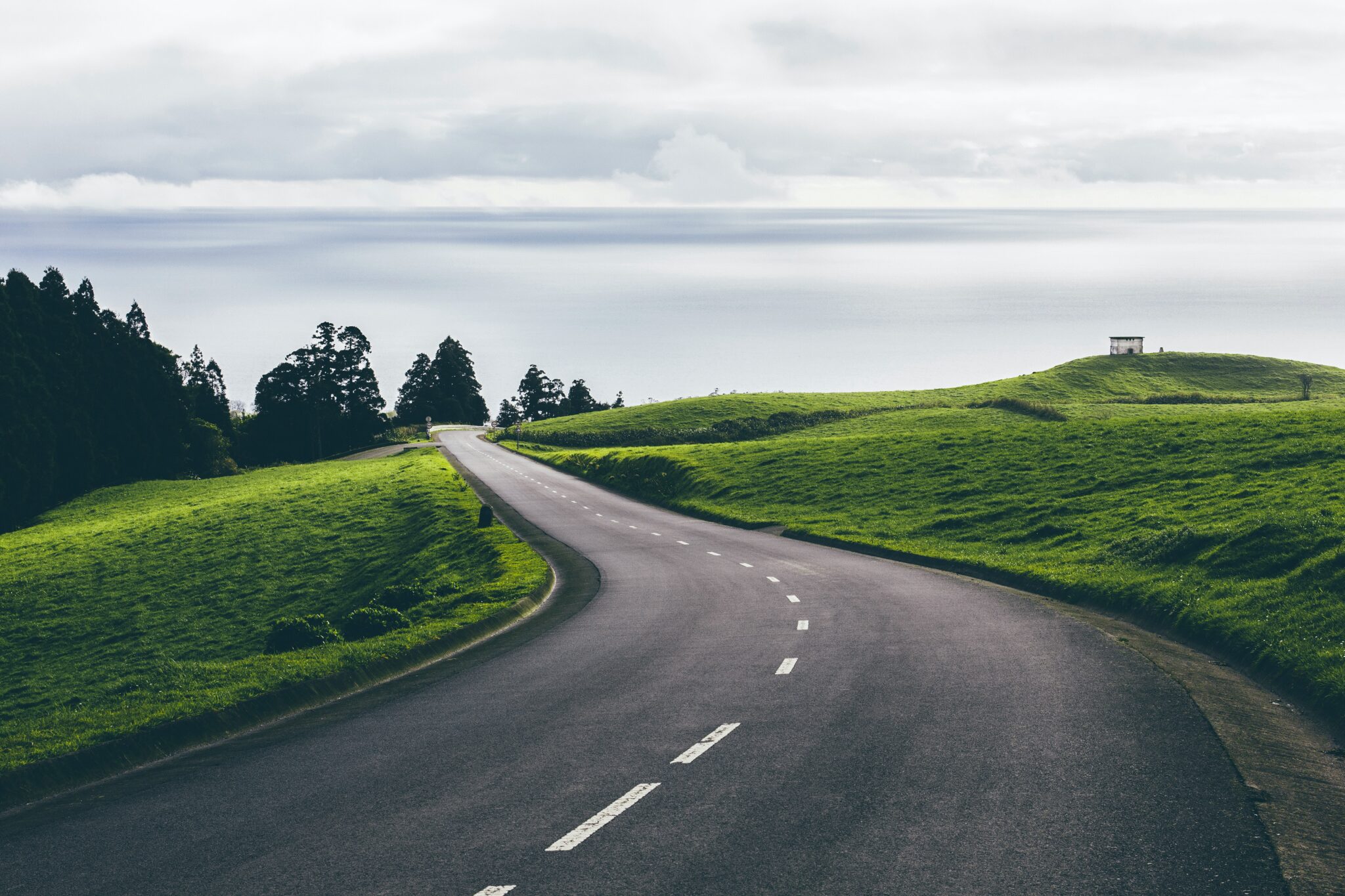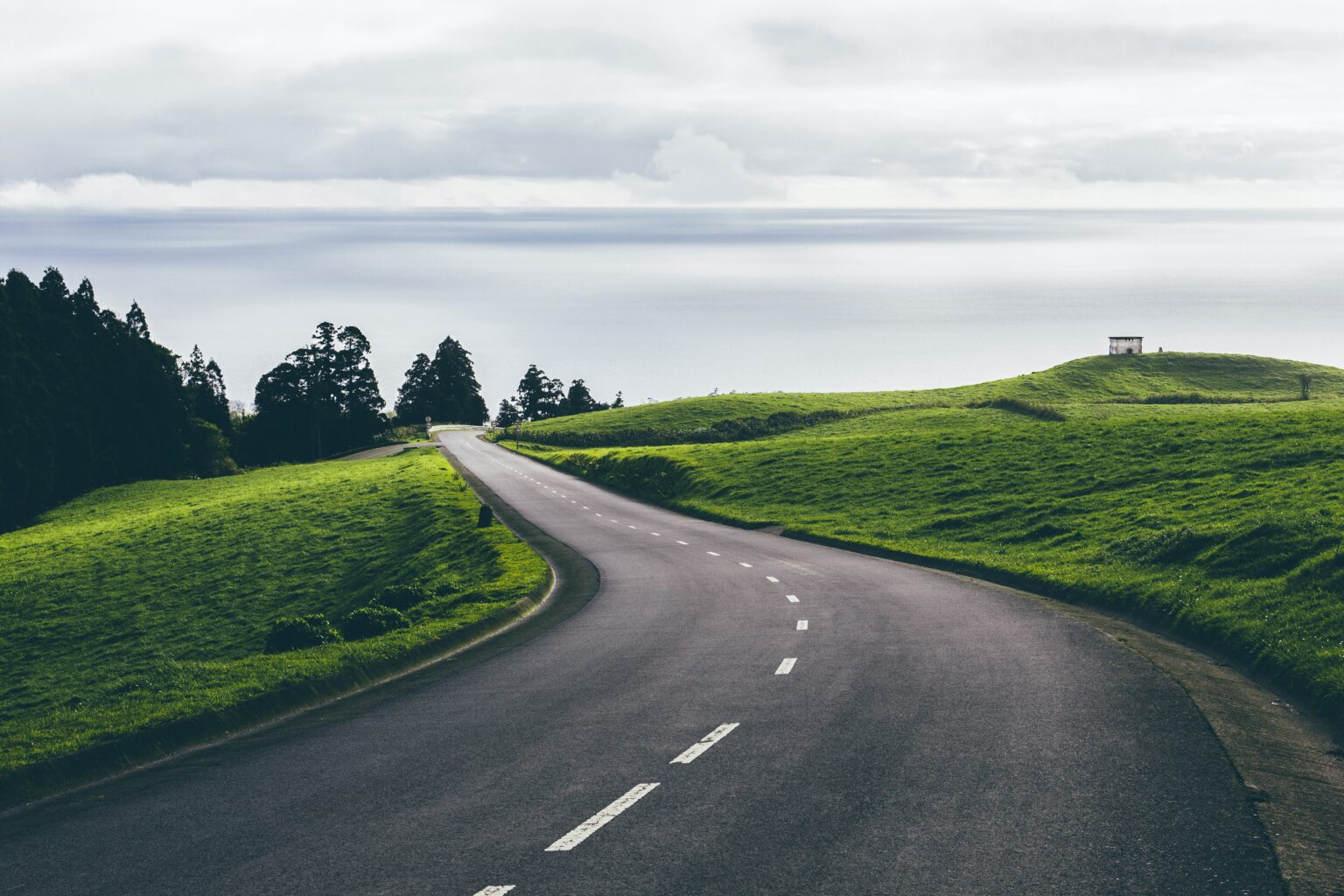 The Jarvis Walker Group has specialized in the recruitment of information technology professionals since 1971. For over four decades, we have worked closely with client companies to identify, recruit and evaluate the highest caliber candidates for challenging and rewarding career opportunities. Our clients include Fortune 500 corporations, middle market and small companies as well as emerging/start-up firms in varied industries.
While skills, experience and resources are critical elements for a good recruiting firm, we believe the dedication of our people to be responsive, and to proceed with a sense of urgency is perhaps our most important strength. We continually seek excellence in the manner and operation of our business and pledge to work for you on the highest ethical level and with the utmost confidentiality.
Jarvis Walker is affiliated with two other search practices: Technology Resource Management which provides information technology professionals on a contracting/consulting basis; and The Foster McKay Group which provides accounting, finance and tax professionals on a full time and interim basis.